Galvanizing of outdoor furniture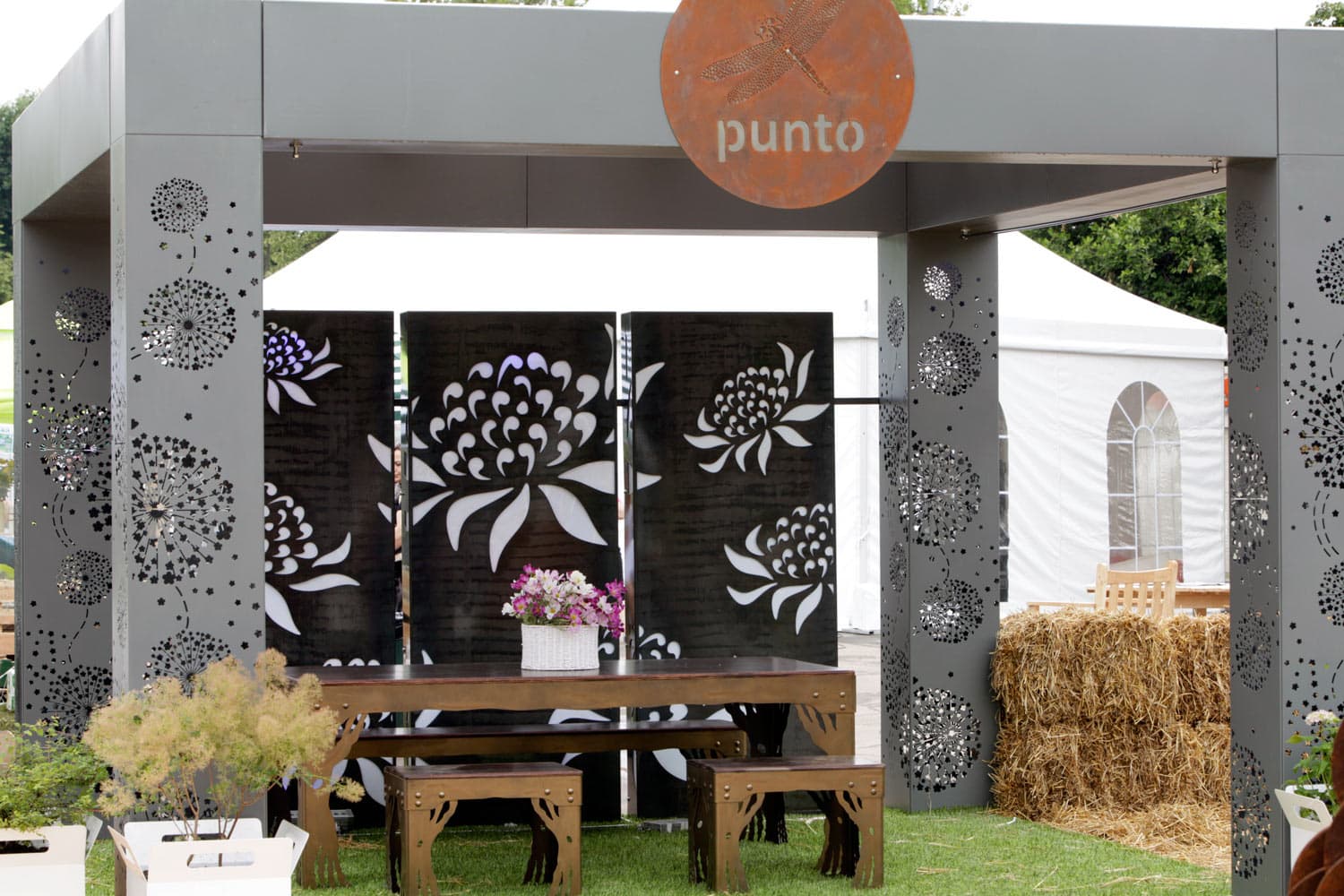 When choosing outdoor furniture one should pay attention to its strength not only design and attractive presence. This parameter is determined by the quality of the material of manufacture and the availability of additional protection. The leading manufacturer of street and urban furniture is Punto Design, which uses not only thermowood but also metal to manufacture its products. As known, this material is exposed to moisture and rust over time, therefore, to protect it, the method of hot-dip galvanizing is used. It extends the service life of metal products.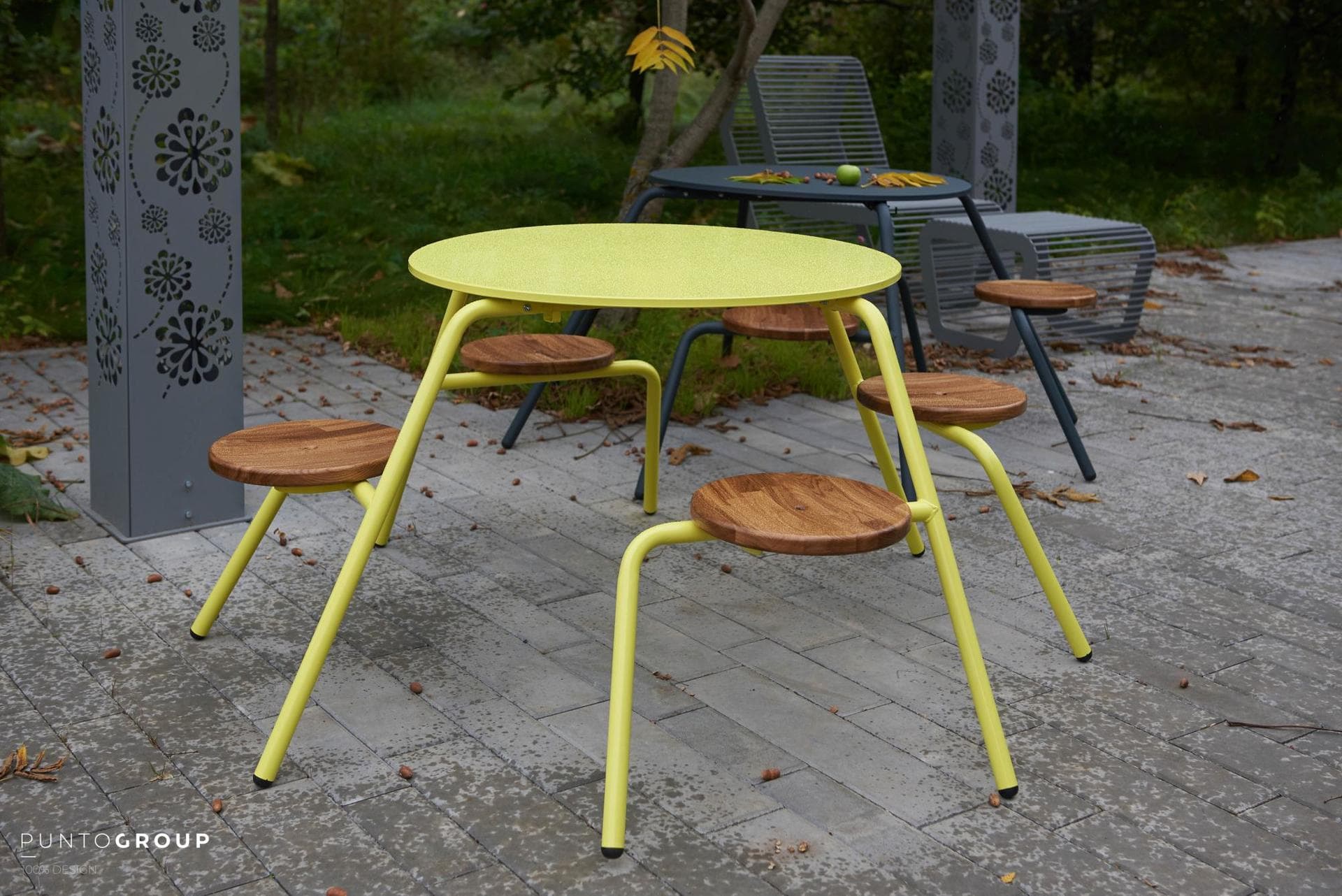 The advantages of outdoor furniture galvanizing
Metal furniture galvanizing is carried out by fully immersing the product in melted zinc. The thickness of the protective coating is usually up to 100 microns. Such a layer reliably protects metal furniture from negative influence from the outside and precipitation. Due to this, the urban steel urn, which you can buy on our website, will last for many years and can be installed outdoors. The Punto Group company is distinguished by the production of high-strength furniture, which is protected by hot-dip galvanizing. There are a lot of benefits of hot-dip galvanizing:
· durability. The galvanized product is not susceptible to corrosion and is not deformed.;
· outdoor furniture with galvanized coating is notable for reliability;
· reliable protection of outdoor furniture from the pernicious influence of the environment.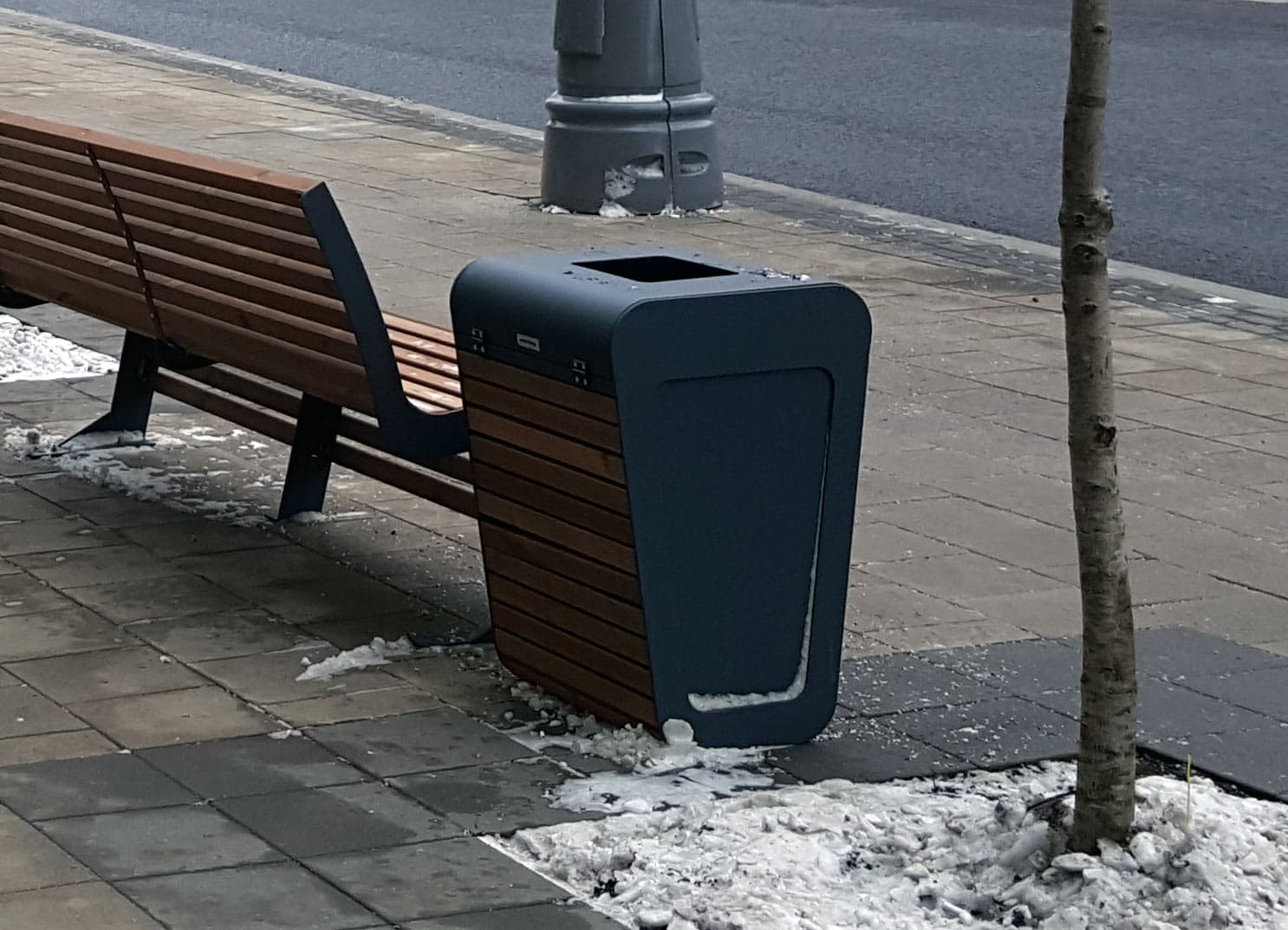 Galvanizing stages
Hot-dip galvanizing is a complex and lengthy procedure, which consists of 5 steps:
1. First of all the product is degreased..
2. Etching - the process of cleaning metal from corrosion.
3. Flushing - removal of residues of dirt and products that were used during the cleaning of metal from rust.
4. Drying.
5. Zinc coating of products.
Thus, a custom-made urban furniture is durable and protected from the pernicious influence of the environment.