Bead blasting treatment of metal
The base of our products is galvanized steel. it is a singular material that goes through several stages of additional treatment to increase its reliability. One of the stages is bead blasting treatment of metal.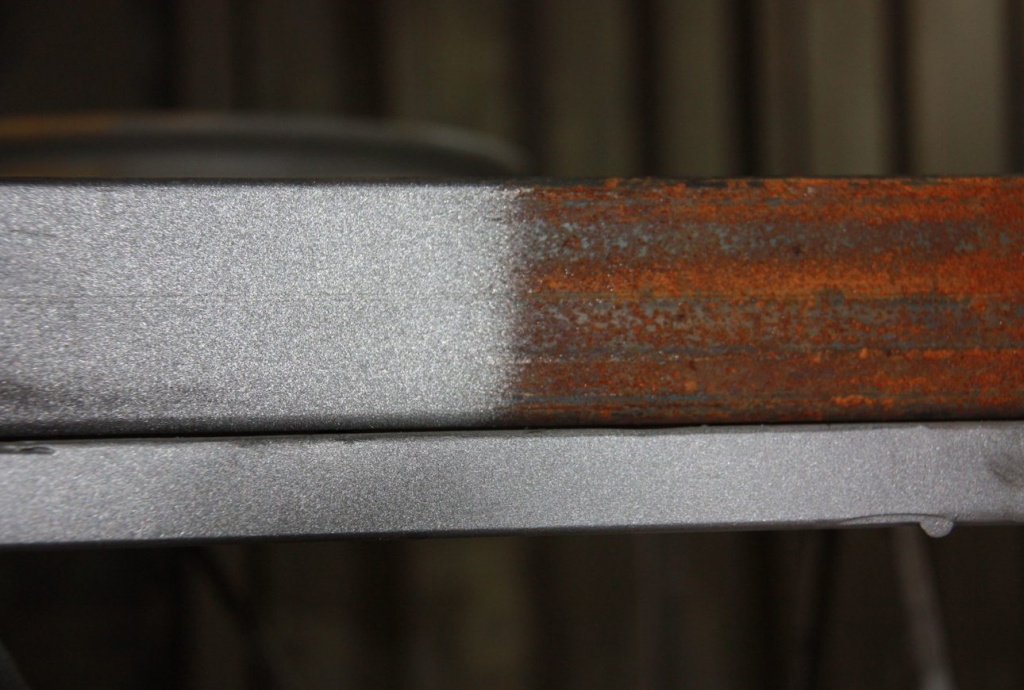 This method is what the metal surface sustains strong air blast mixed with small particles of abrasive materials Micro-relief that is based on cast-iron and steel shot applies to the smooth metal surface, consolidates it, increases the adhesive behavior and resistance to the cycling loadings.
The advantages of bead blasting treatment of metal:
the metal surface can be cleaned up from any kind of contaminating impurity
the metal do not require additional drying after the treating
the item is completely prepared for polishing, sanding and covering with lacquer coating
the improvement of metal lifetime