Outdoor and park equipment from the Punto Design
is ideal for outdoor sports. Functional training is becoming more and more popular every year, also due to its availability.
Such classes will be equally effective for both beginner athletes and professionals. Age is also not important - only basic outdoor simulators are needed to work out a set of exercises.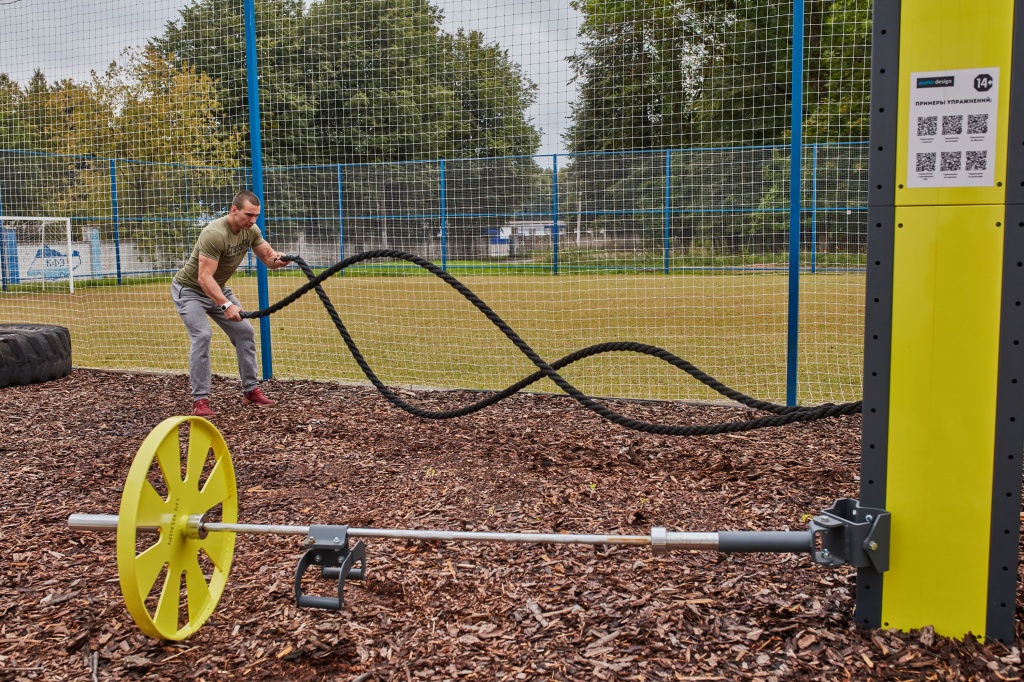 Our company produces outdoor sports equipment, including:
crossbars
bars
boxing racks and punching bags
benches and benches
ropes, etc.

All equipment can be easily installed on already functioning sports grounds, or they can form a full-fledged urban sports complex for outdoor training. The products are made of
powder-coated galvanized steel
- and do not require annual maintenance.
In addition to simulators, you can purchase ready-made solutions -
city sports workout grounds from the manufacturer.