Punto Design x Gibillero Design
Punto Design x Gibillero Design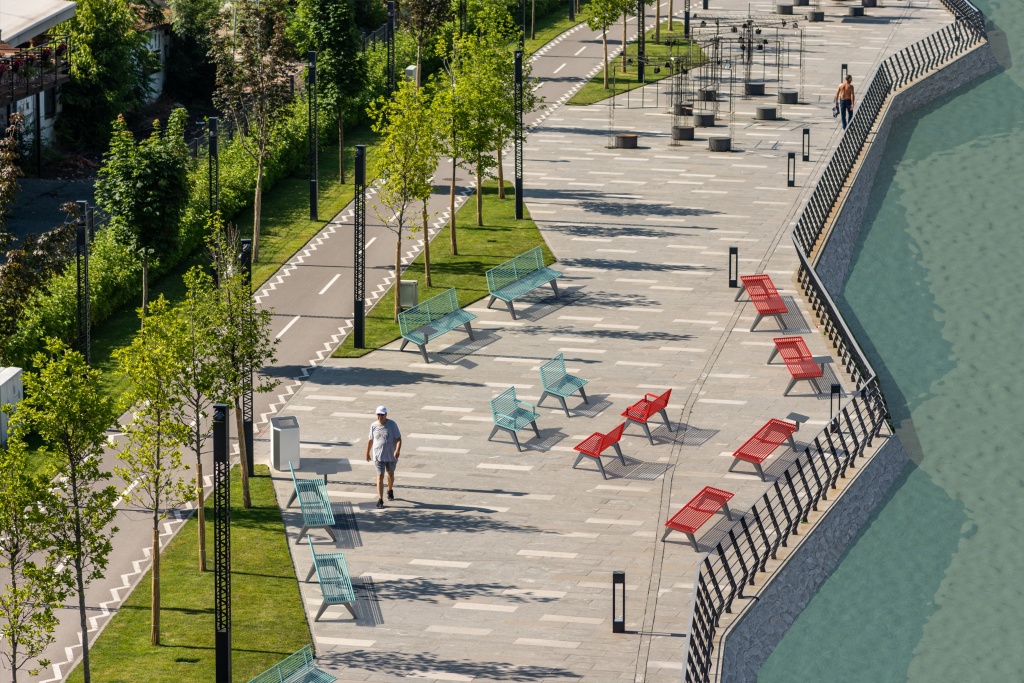 Punto x Gibillero Design Collaboration
Furniture for public spaces should be universal, practical and organic. Our collection was developed together with Gibillero Design - dozens of products made of eco-friendly materials, made in a single style and combined with each other.

They can be placed separately or combined, creating whole compositions. It turns out a kind of "constructor", from which you can assemble a long row of benches or even a whole podium!
This approach allows the products to be used in urban conditions — for parks, embankments and outdoor recreation areas, and in the interiors of shopping and business centers, airports, etc.
We use environmentally friendly wood (10 types) and galvanized steel with powder coating. Due to this, the products do not require annual renewal (tinting, etc.) and have an increased level of resistance to external influences.
All products can be made in several colors from the RAL palette, which makes it possible to choose an option suitable for the overall visual concept of the project and the territory.