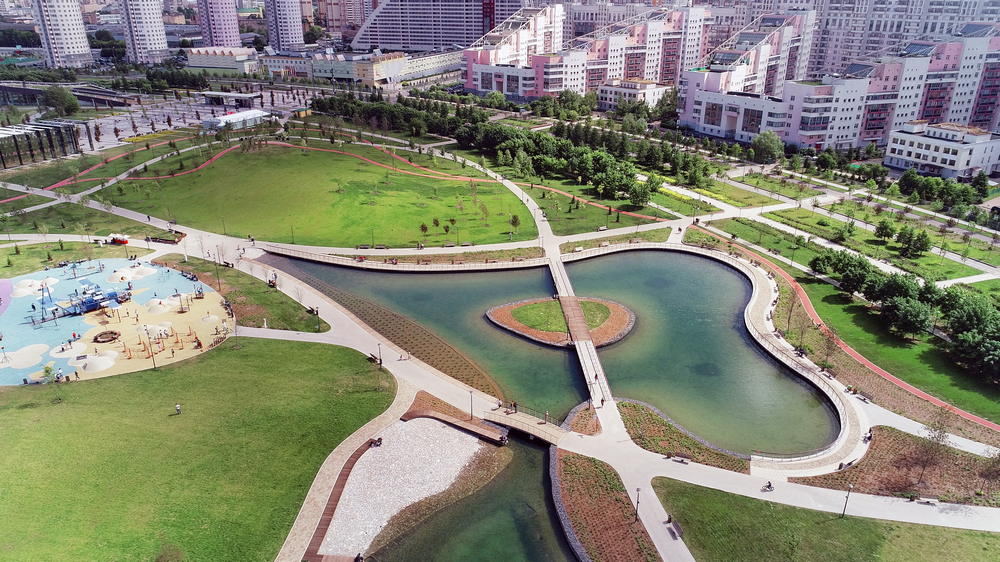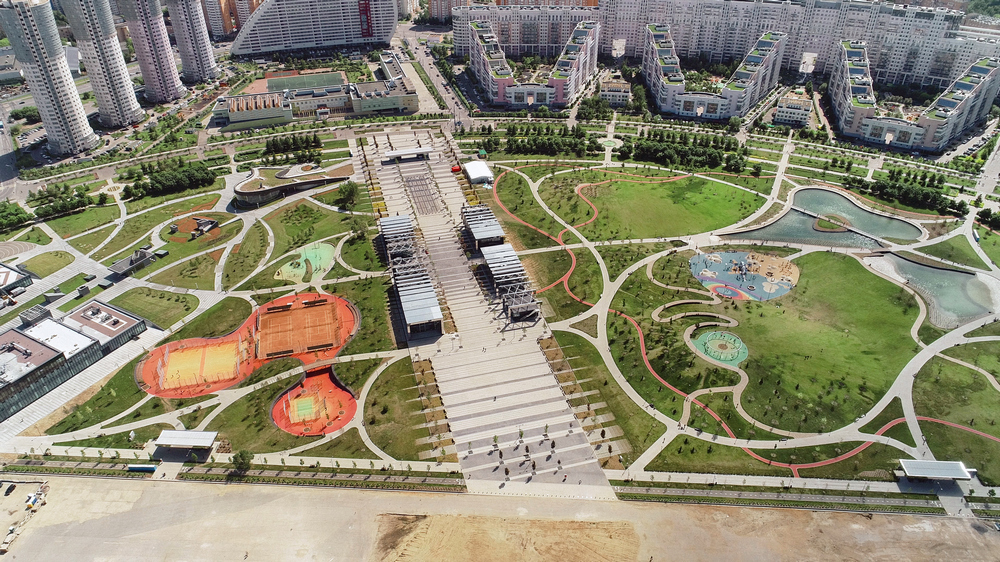 Our company provides services:
Object Analysis — Departure of specialists and the architect to the object, collecting information and drawing up analytical and functional diagrams of the object.
Architectural solution — Sketching, creating 3D visualizations, and making an album of conceptual solutions.
Project documentation — Creation of a complete set of working documentation required for the project implementation.
Agreement — Obtaining approval of project documentation in all necessary instances and from interested parties.
We have a team of energetic and talented specialists: architects, engineers, designers, designers. We do everything related to landscape architecture: development of conceptual ideas, preparation of working documentation and approval of the project, author's supervision.
We have knowledge of all the world trends in the field of landscape culture and landscape design, which allows us to offer unique solutions in the design of park areas. As part of the design of a park or square, projects can be made for children's play areas, a rope park, a splash track, an artificial pond or a fountain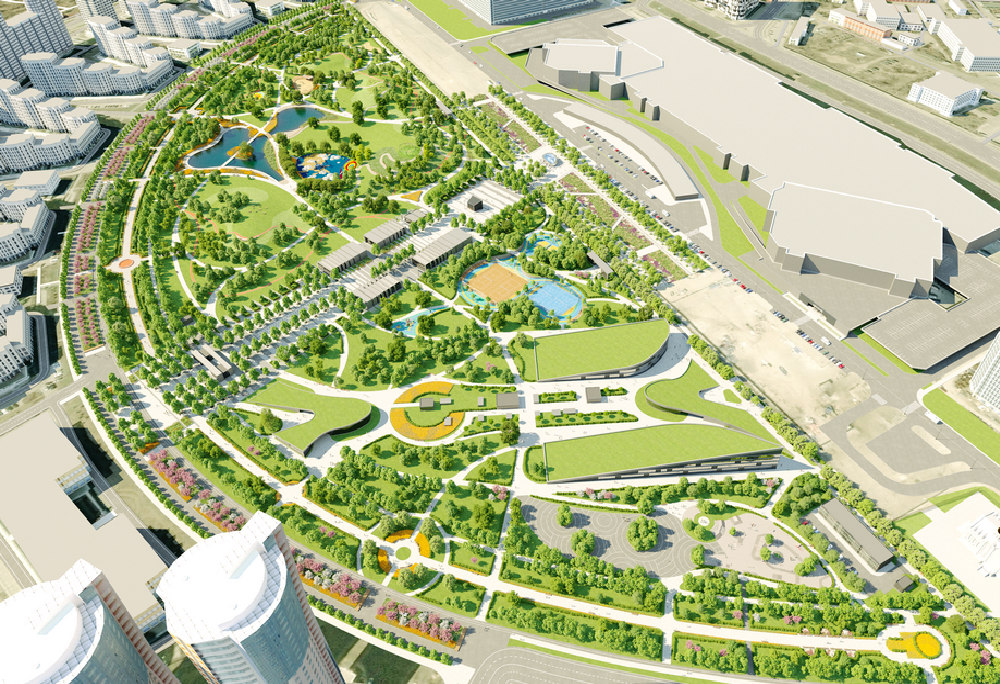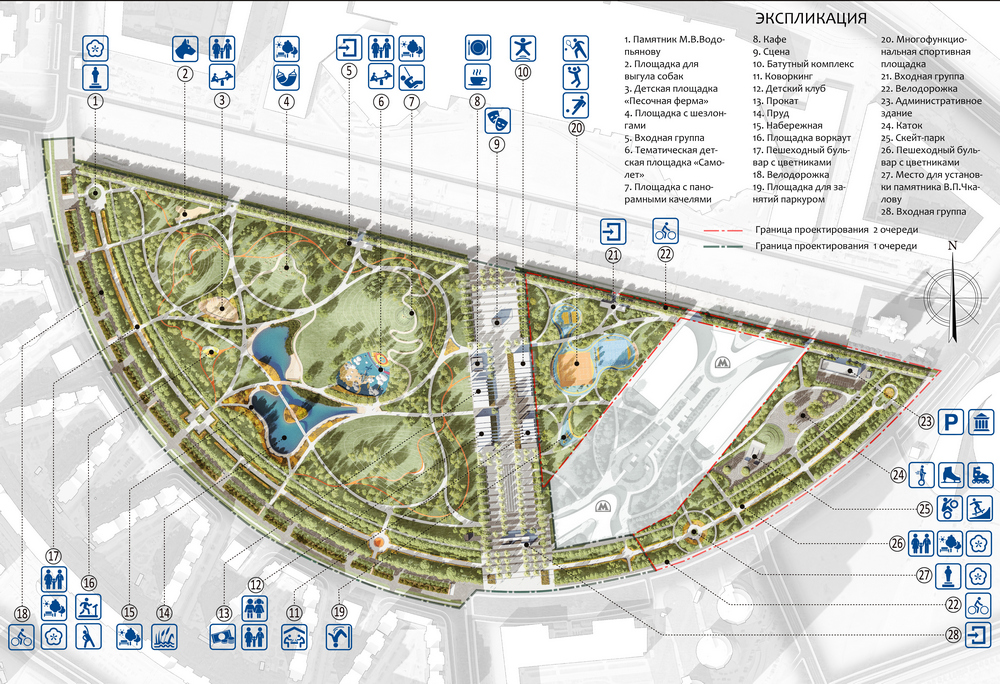 All design work is carried out strictly within the allotted time.
Depending on the purpose, we use both new and traditional materials and technologies
The design and engineering works are carried out jointly with the architectural landscape design company
"Magly proekt".
For more information, please
contact us.