Tree grills are an important element of urban environment. Thanks to them, uniform watering of trees is ensured and the necessary natural ventilation of the soil is simplified. Also, the grills contribute to the expansion of pedestrian zones and, accordingly, make the urban environment more comfortable for pedestrians.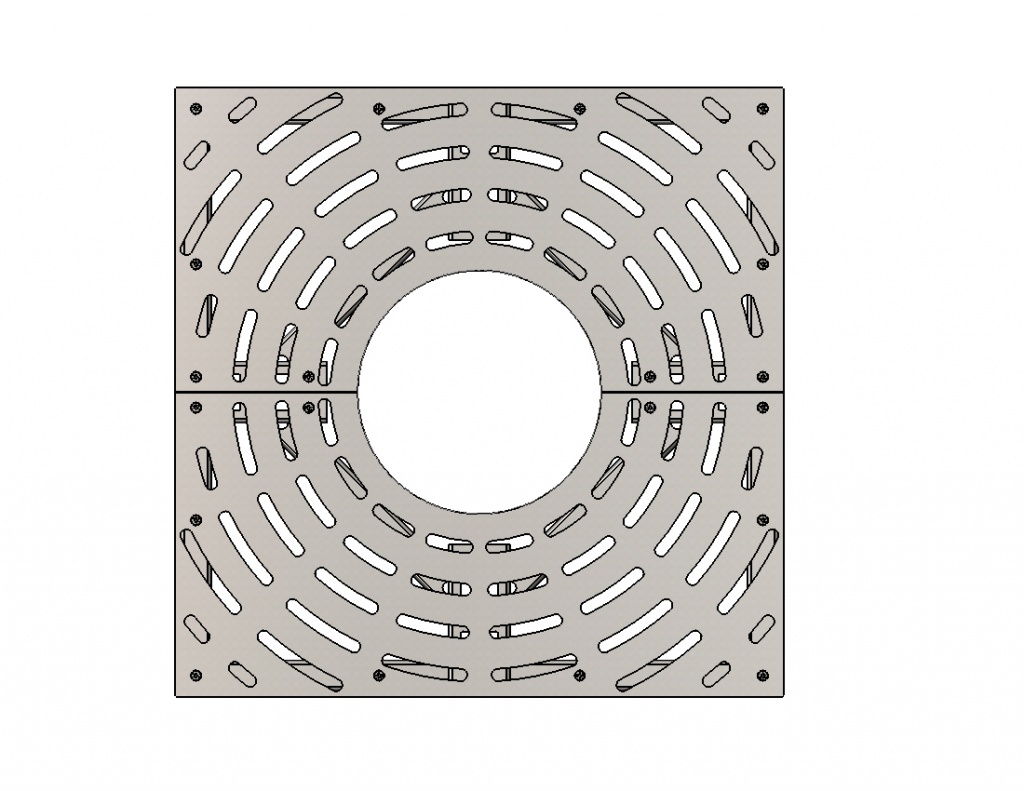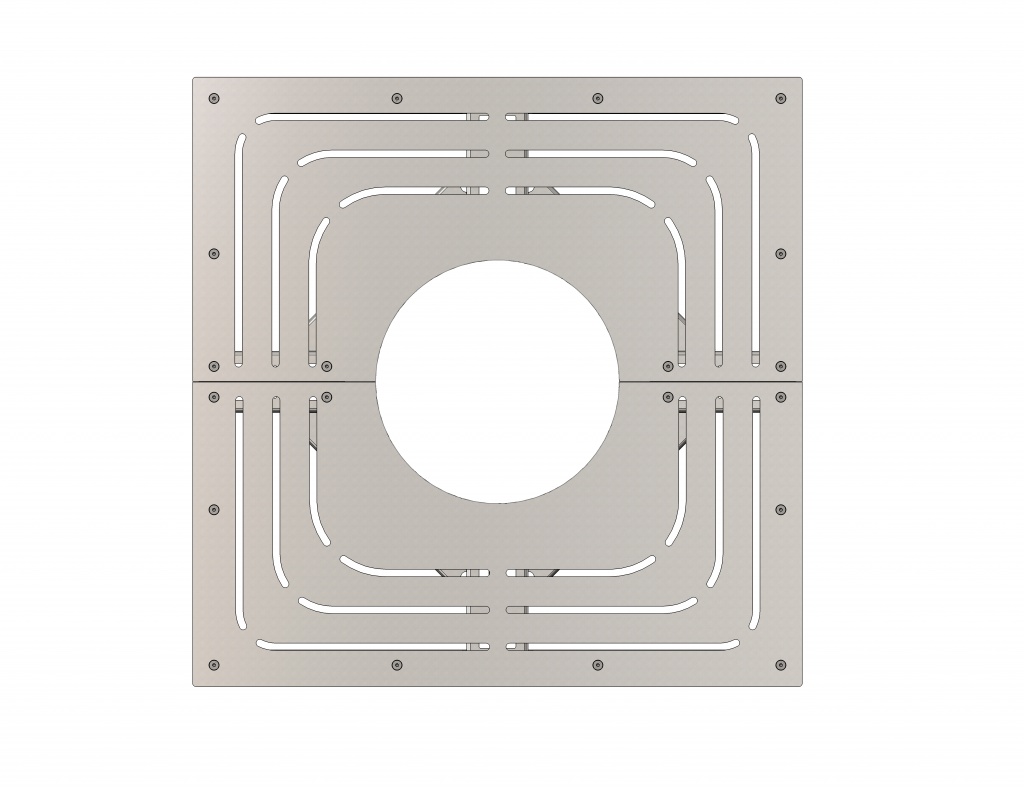 Our company can manufacture tree grills with individual design of any complexity. The use of galvanized steel as a material allows to try out with the shape and visual component of the article. It is important that steel is reliable under any conditions and stably tolerates any effects of the external environment - the grills will serve for decades and do not require replacement.
Tree grills manufactured by Punto Design can be found today in a number of large Russian cities, a particularly wide range is presented in squares and parks in Moscow.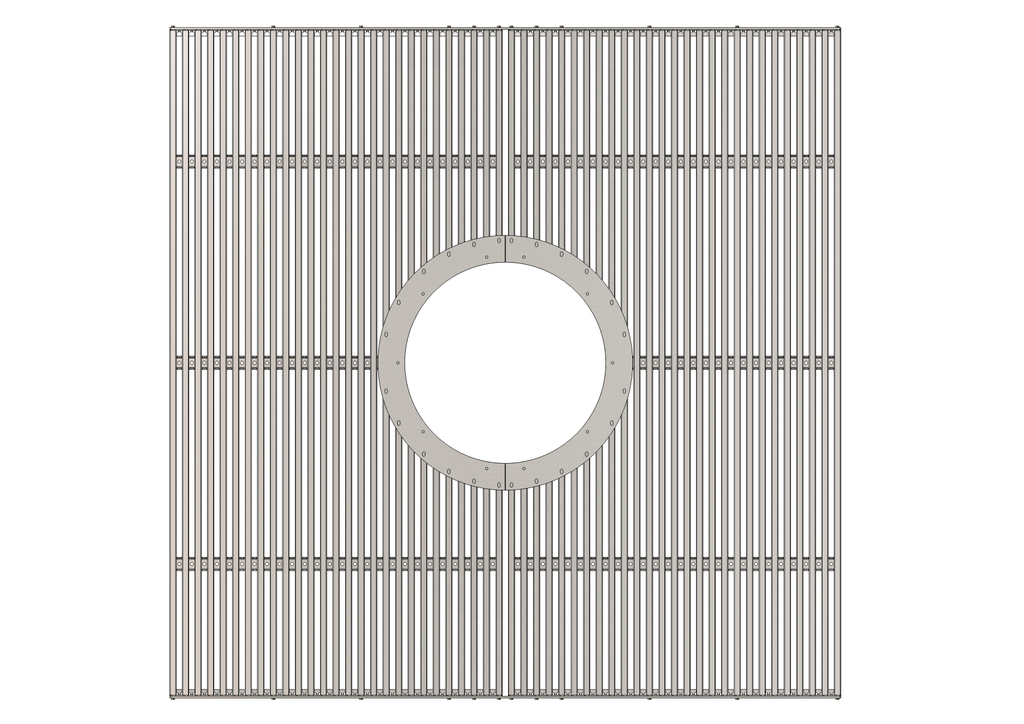 In our catalogs you can find dozens of models of tree grills made of galvanized steel. Samples differ in design and size, but are equally reliable and durable. To complete your order, go to theIndividual Order.