Historically cities have been built around markets, that were the center of attraction for citizens and visiting buyers. And if in the XX century it was possible to trace a serious reduction of street markets quantity, today this direction is again gaining popularity around the world. For example, in the United States in the early 2000s, there were 2,863 markets, and today there are more than 10,000!
Let's clarify that we are talking about organized markets, and not about spontaneous and selling counterfeit goods of dubious quality.
Why markets are good for the city "Markets are very reassuring places because they give you a sense of responsibility for your own health," says urbanist David O'Neill.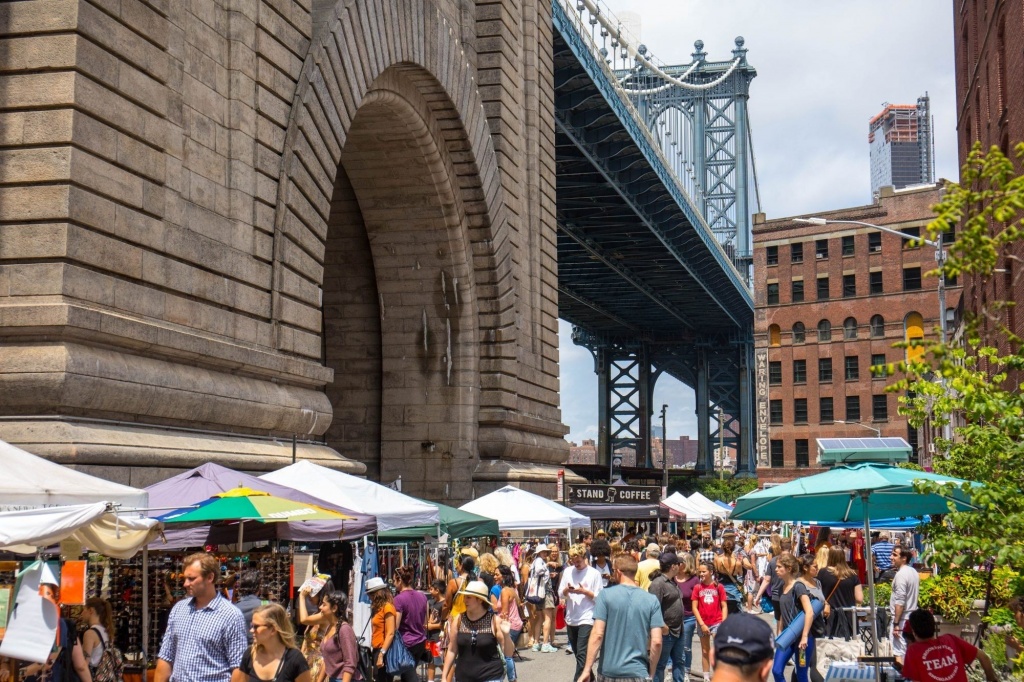 Form local identity
It is important for residents of the same area to feel part of something in common. In the Canadian city of Halifax in Nova Scotia, a local farmers market has been operating for 267 years. Saturday is considered an important day, on this day residents traditionally gather here and do shopping, socialize and just have a good time. For more than two centuries, this tradition has not been broken even once. The people of Halifax consider this place their home without a shadow of a doubt.
Improve the quality of life In Portland, USA, the local central market is shaping the food culture of an entire city. In addition to the historically established traditions of consuming healthy food, there is also a system for growing its own products. So this place essentially feeds itself.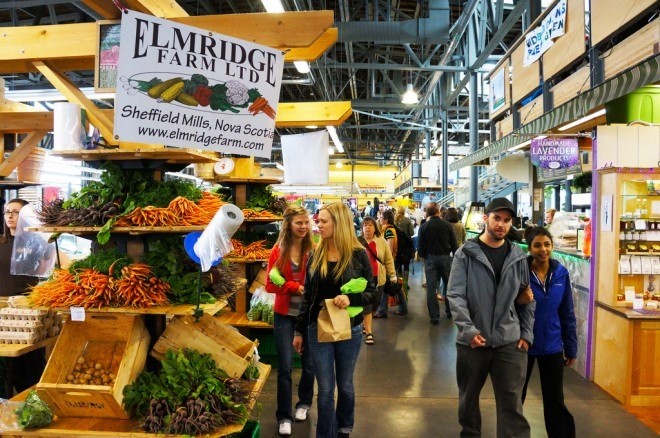 Helps small business development
For cheese makers, farmers, butchers, artisans city markets are an ideal platform to start their business. "Brooklyn Flea Market" is such kind of platform. Renting space on the market is much cheaper than analogs in shopping centers. The flow of visitors is stable, that is ideal condition for scaling.