Obstacle Course Racing (OCR) is a cross-country race over artificial and specially constructed obstacles. What do we know about obstacle racing?
Suitable for everyone - anyone can start obstacle racing, regardless of age and physical fitness
There is a Russian OCR Federation that promotes OCR on the territory of Russia and supports Russian athletes in their competitions, both nationally and internationally.
In 2021 alone, the Federation organised 2700 trainings and held events in 18 regions of the country.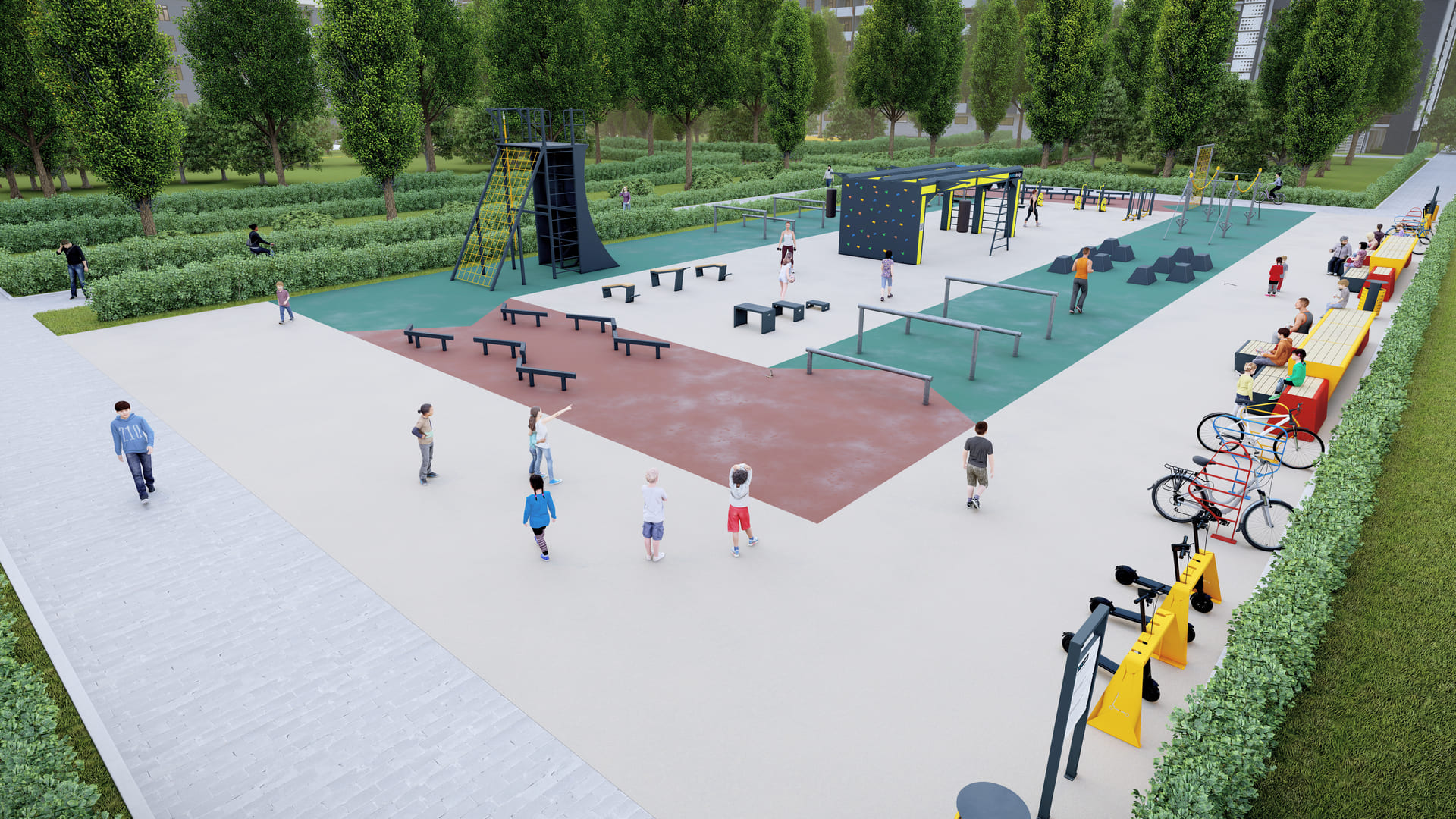 We believe that modern sports grounds should be safe, stylish and functional. The stylish playgrounds will help to attract young people to active lifestyles and sports, and with their varied functionality, the playgrounds can be used by people of different physical qualities, abilities and training levels.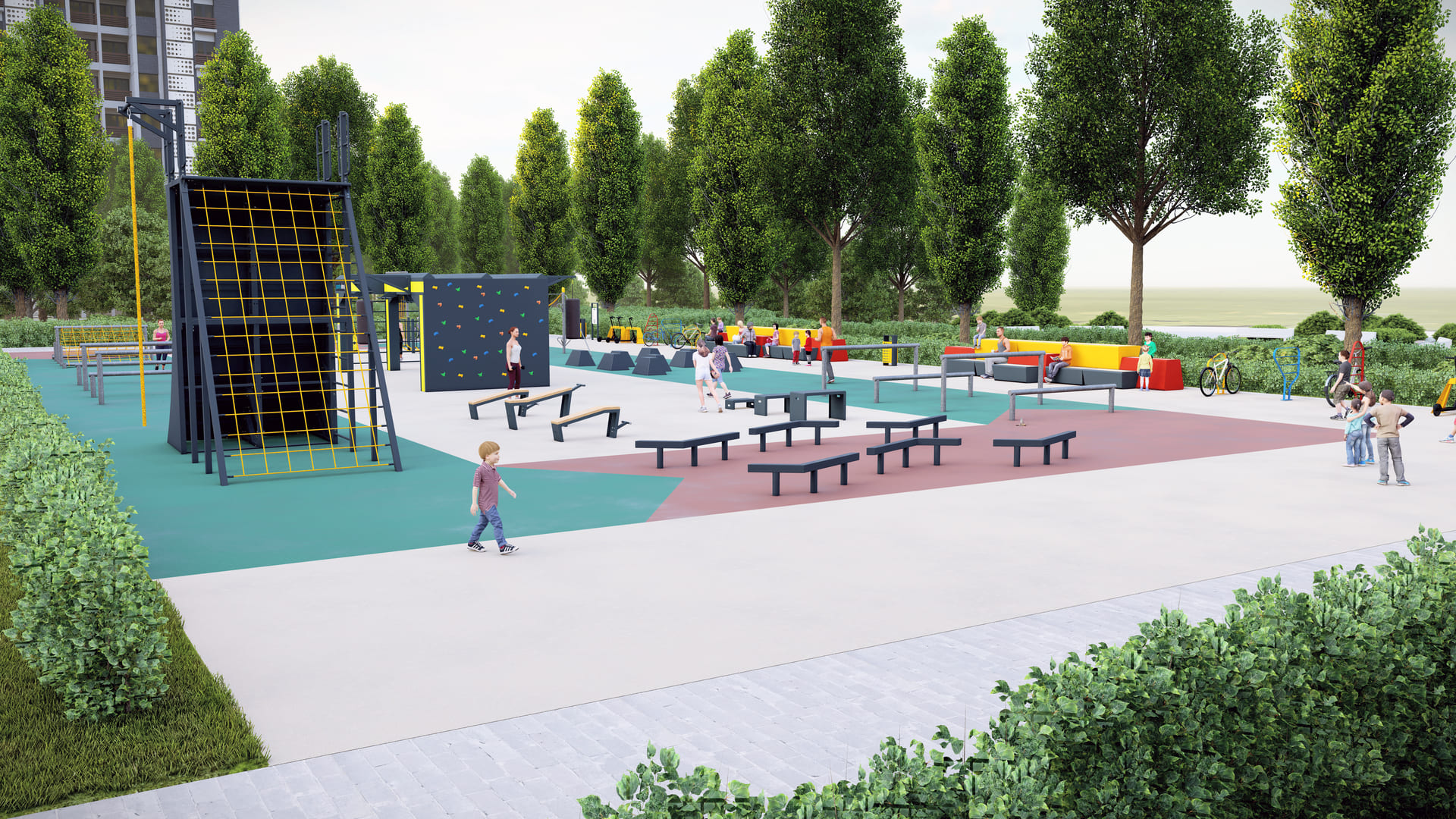 For this purpose, we have designed new ground - PUNTOBLOK X8S.
PUNTOBLOK X8S - new ground with Punto Fit 8m sports frame with climbing wall.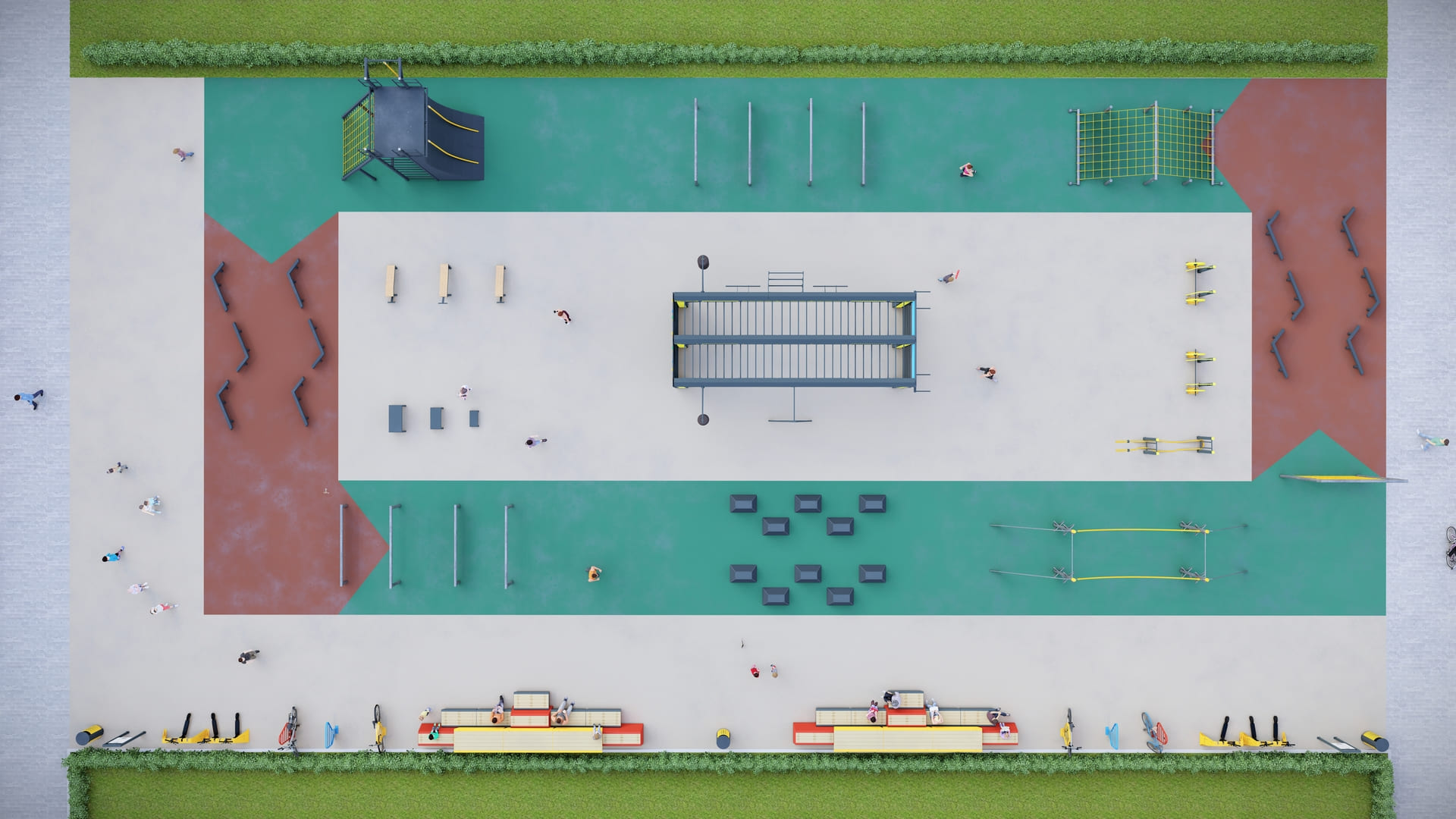 Punto Fit 8 m is a sports frame with a climbing wall. The frame offers dozens of activities and can be supplemented with sports equipment: horizontal bars, crossbars, barbells, parallel bars, basketball hoop, etc.
In addition, our new ground offer other types of obstacles for training or competitions: labyrinth, horizontal bars, ramp with rope ladder, rope wall, trapeze, etc.