Arrangement of summer terraces for cafes, restaurants, hotels is a complex and time-consuming process, which should be approached creatively. It is important to create an atmosphere for visitors to relax, which is a summer terrace. For its arrangement, the Punto Group offers a wide choice of outdoor furniture:
· bar tables;
· whole sets consisting of a bench, chairs and a table;
· customized solutions of Punto Design;
· lighting outdoor vases;
· underframe;
· comfortable benches with backrest and without it.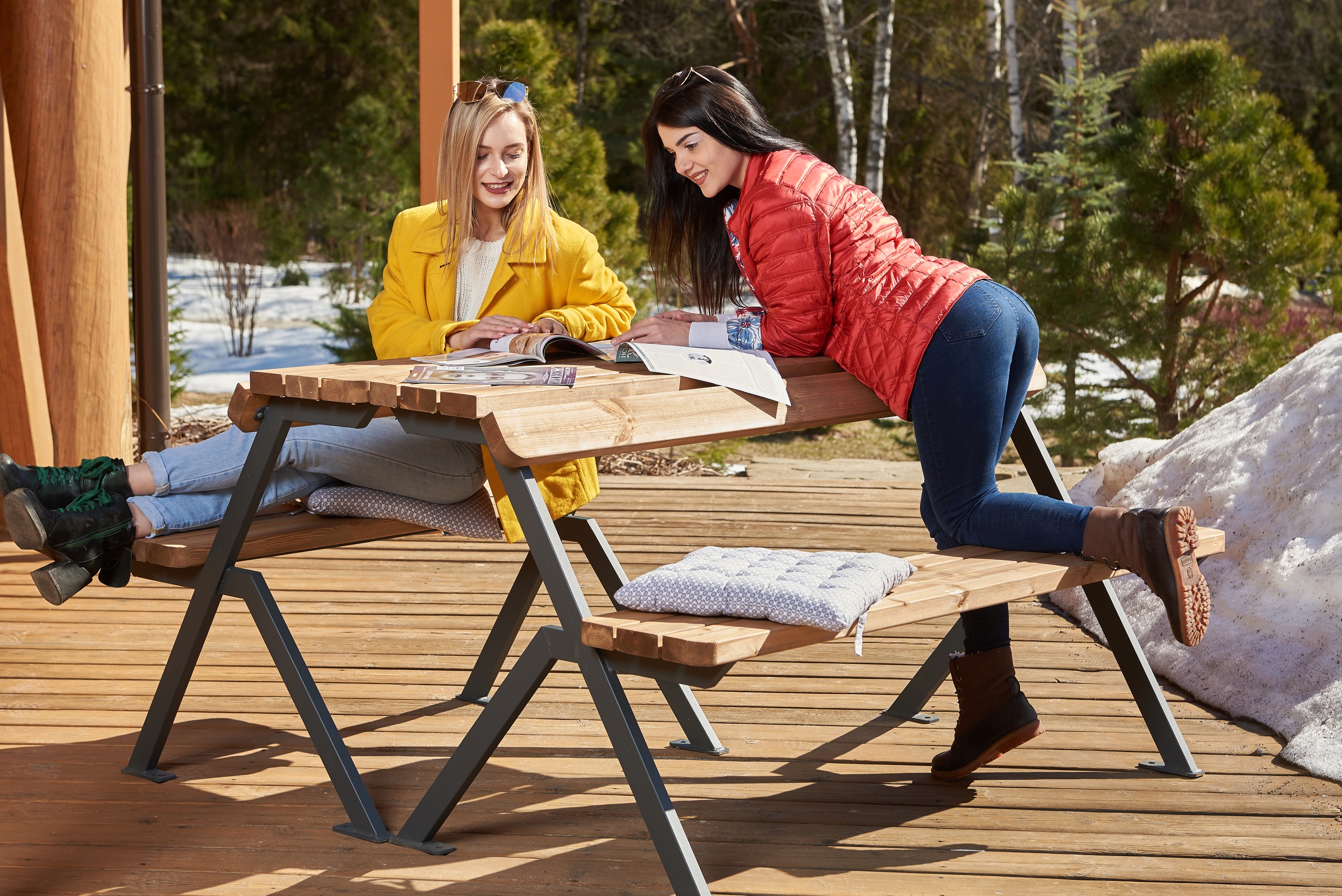 Advantages of Punto Design furniture for the HoReCa segment
Well-established own production, the use of environmentally friendly materials, a responsible approach, powerful technical equipment, favorable prices for products and the fulfillment of any order - all this is a great advantage of partnership with Punto Design. Outdoor furniture suitable for decoration of summer terraces can be bought in Moscow by clicking on the
link
.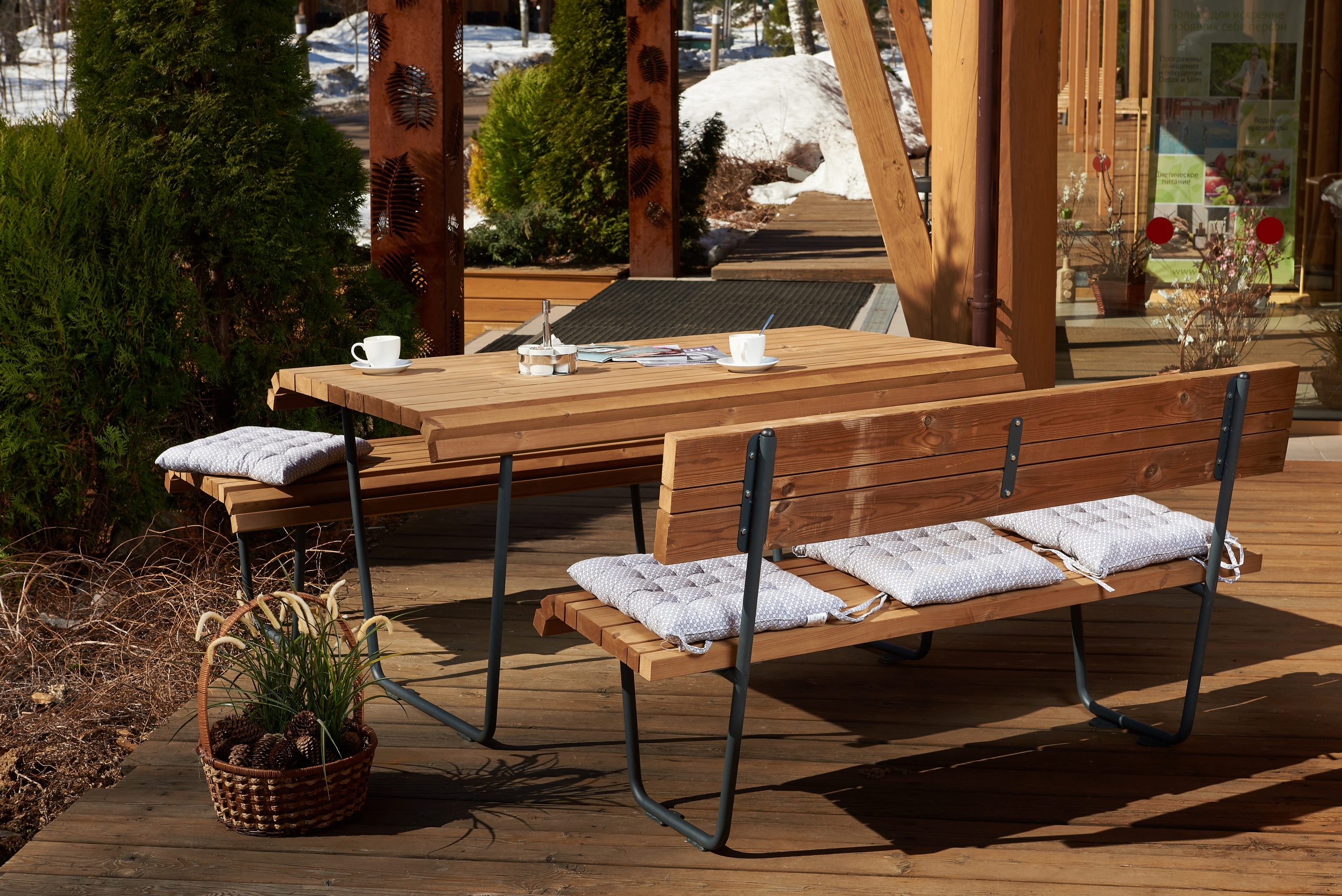 To collect waste and maintain cleanliness, a city urn is installed on the territory of the summer playground, which can be bought cheaply on the company's website. All products are made of galvanized steel with powder coating and thermowood, which does not need to be painted. Outdoor furniture for the "HoReCa" segment has a modern design and can be customly made.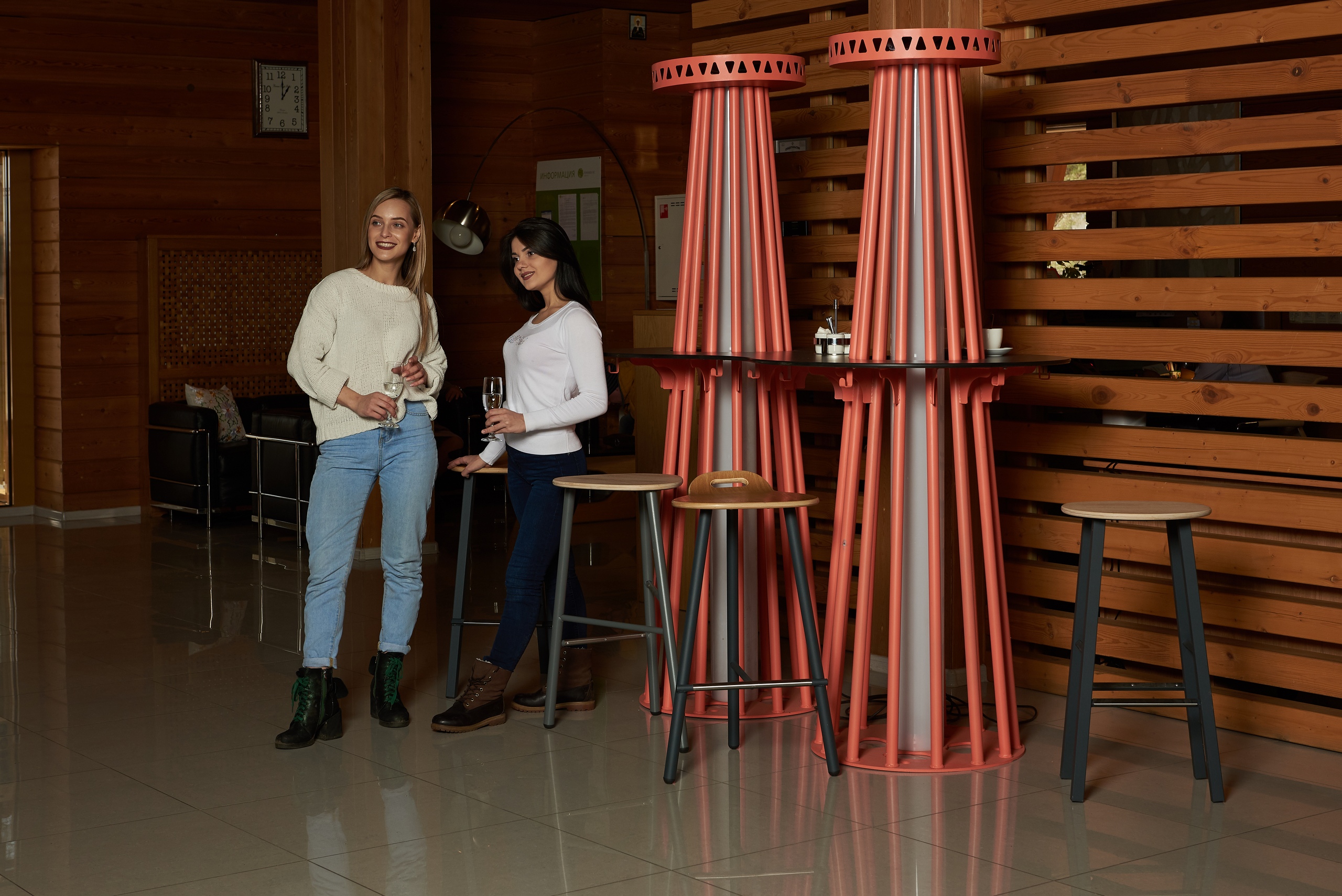 The summer terrace is a place where it should be cozy, quiet and comfortable. For protection from the sun on hot days, an original arbor or wooden pergola are installed here, which you can buy in Moscow by clicking on the
link
. This product is part of the landscape design and provides an excellent opportunity to beautifully arrange a summer cafe or terrace.