For residents of the urban environment, park areas,where you can walk, enjoy the fresh air and relax from the daily routine, are important. These places improve the quality of life and contribute to the unity of the urban population. Punto Design offers to buy urban swings, which are made of galvanized steel with powder coating and thermowood for the arrangement of parks. This material is waterproof, does not rust and does not need to be painted.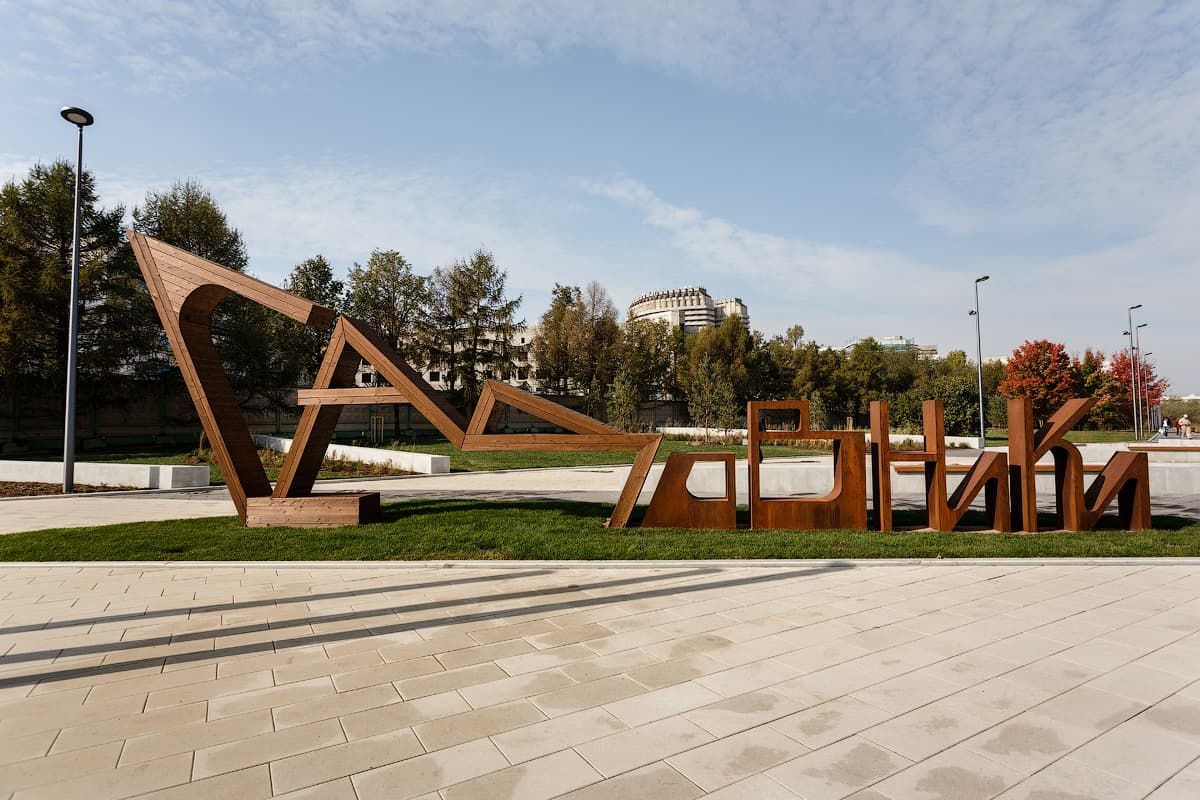 Types of furniture from Punto Design for park arrangement
High-quality urban wood furniture from Punto Design for arranging parks and recreation areas is represented by such products:
· metal garbage bins;
· wooden benches for rest;
· benches with backrest and without;
· pergolas and gazebos to create shade in hot weather.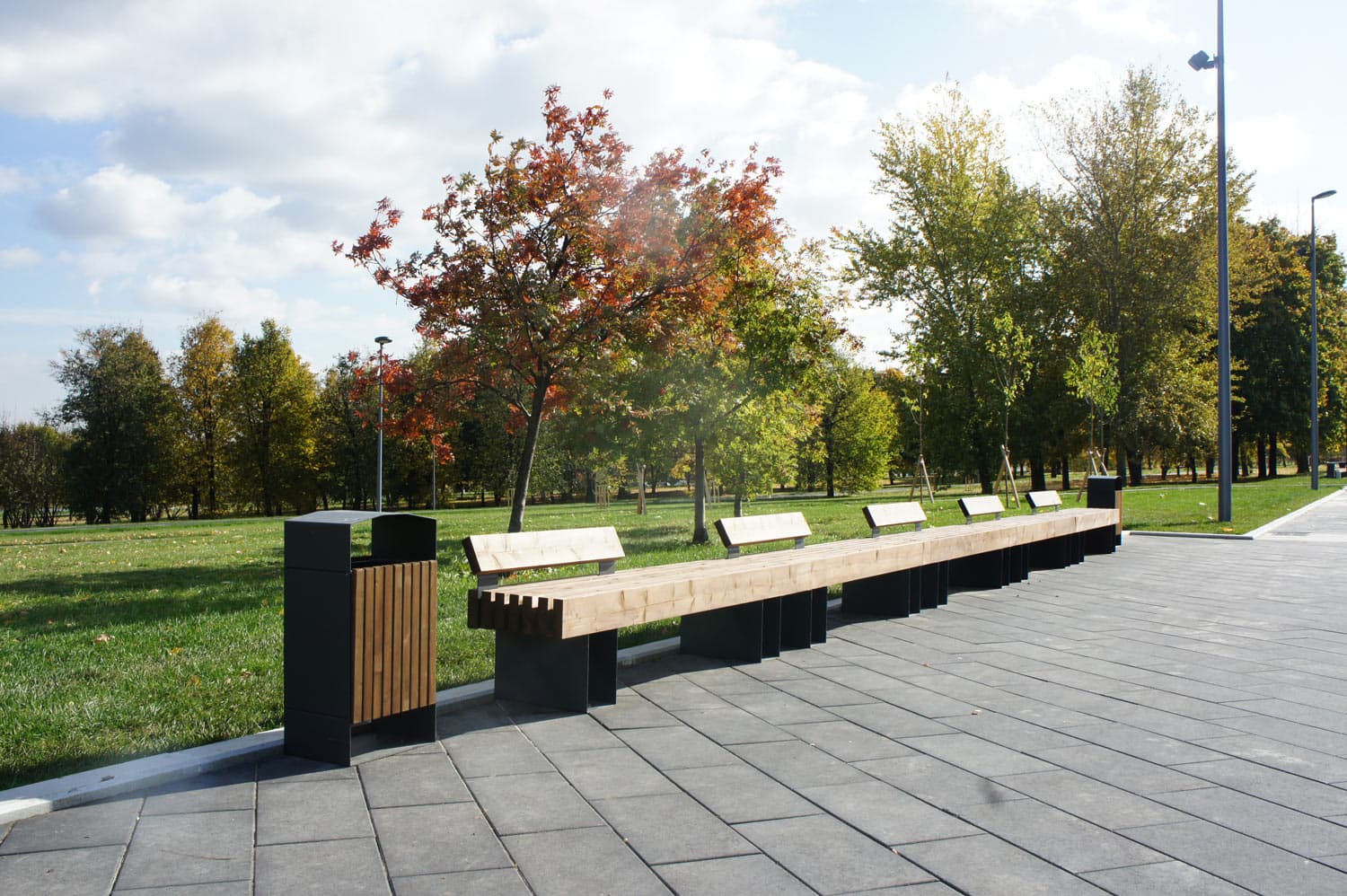 The main purpose of urban parks is to create conditions for the recreation of visitors, therefore special requirements are imposed on them:
· mandatory presence of a quiet rest area;
· walking paths;
· flower beds;
· recreation areas;
· athletic fields and stuff.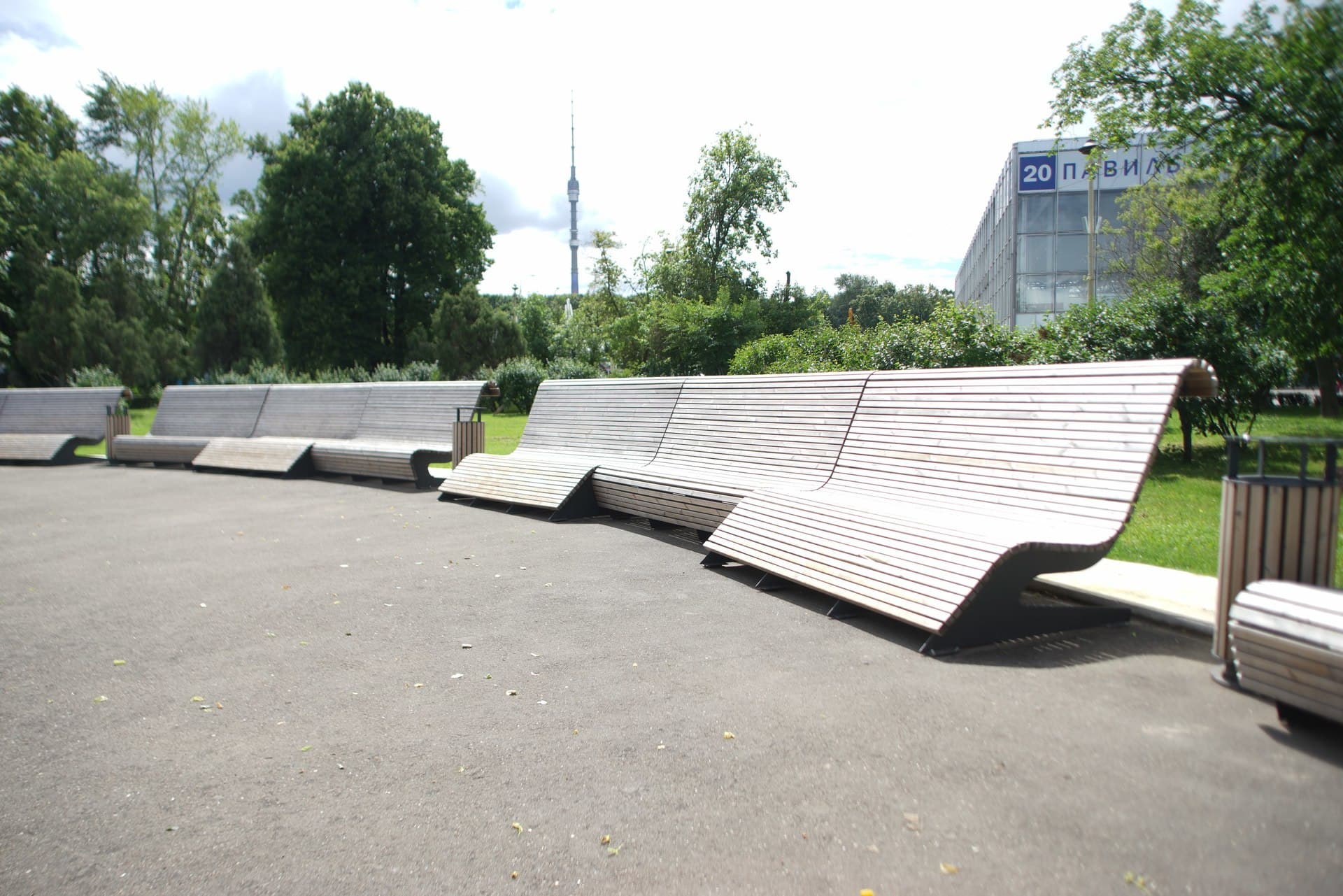 To preserve and maintain cleanliness, a city urn is installed near each bench, which you can buy by clicking on the
link
, where you can find a wide selection of street urns with an ashtray and without it. The wooden bench for the park, which the Russian company Punto Design offers to buy, is a convenient and comfortable place to accommodate visitors. It is made of thermo-bar or pine and is equipped with steel legs, covered with powder coating on top.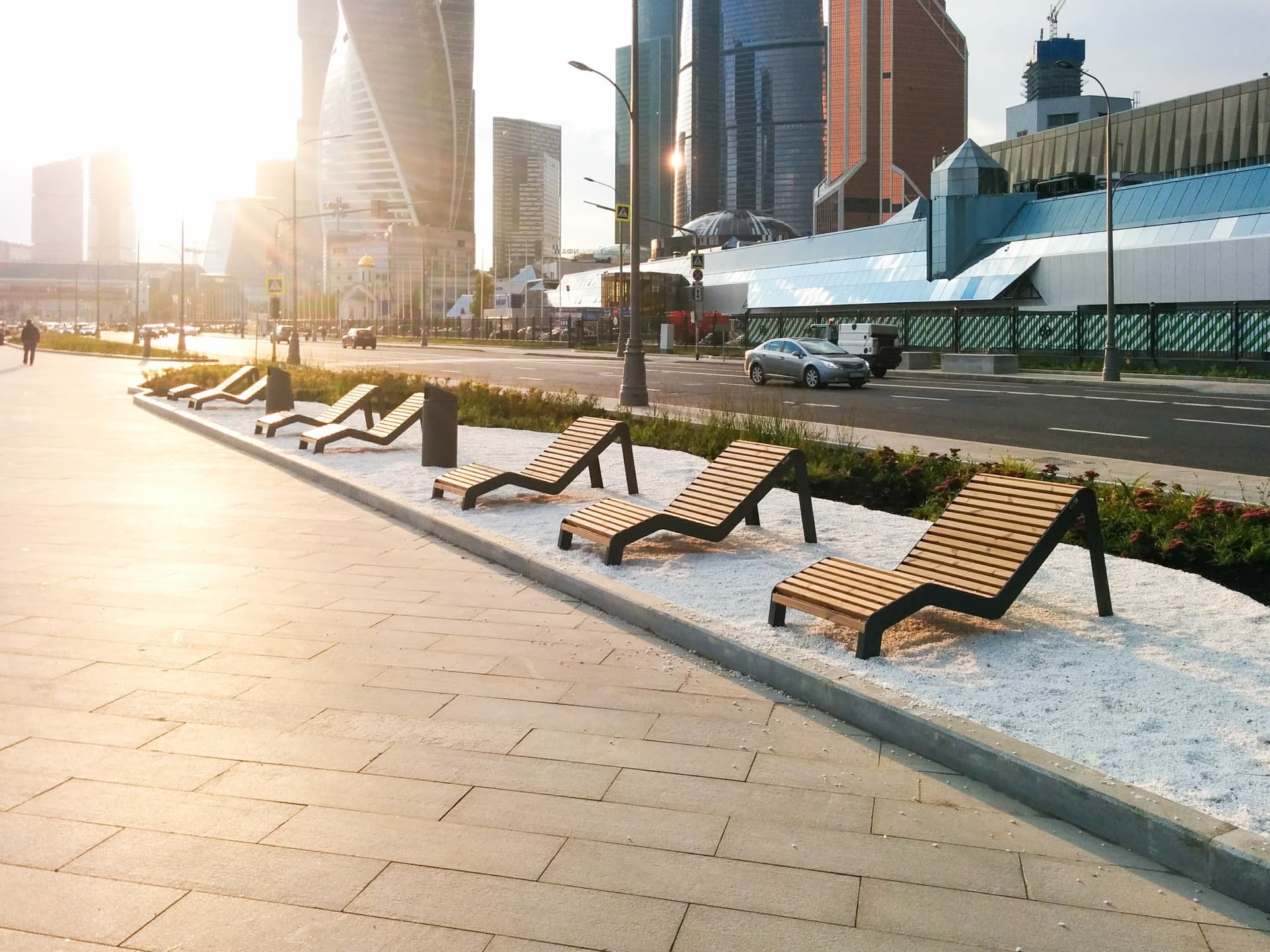 The park includes small architectural forms, sculptures, as well as flower beds with flowerpots and green plantings in the form of trees, to improve which tree trunks should be bought on the
website
. It is an element of urban space, which creates suitable conditions for the growth of trees and eliminates the ingress of sand on the pavement.